Can plant-based diapers help us reduce fossil-fuel use?
We are proving they can. By replacing components that are typically made with polyurethane or polypropylene with plant-derived alternatives, we can start saying goodbye to plastic.
Our plants
Inside and outside layers of our diapers, and the entire substrate of our wipes, are made with materials sourced from plants.
When possible, we further reduce the impact by opting for responsibly managed sources, certified by the FSC®.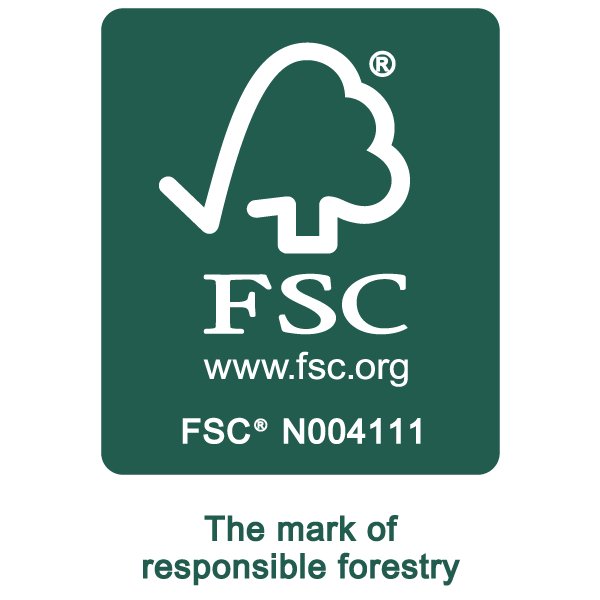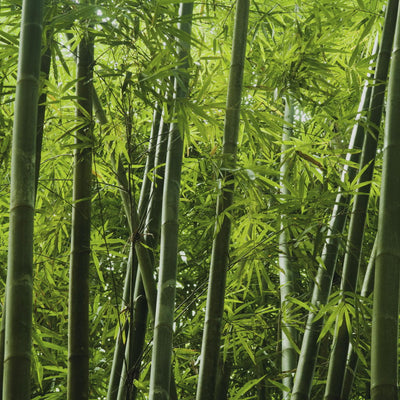 Bamboo
Despite some sensationalized headlines, Bamboo plants are a great source of biomass that can be safely converted into viscose for use in hygene products. They're fast-growing, improve soil quality, and yields more mass per acre than most standard trees, storing four times more CO2, and releasing 35% more oxygen.
Eucalyptus
Eucalyptus trees can grow in areas with low rainfall and are typically very efficient water users. It is one of the fastest growing trees, representing 8% of all planted forests. They're one of the primary sources of wood pulp in North America and can be sourced from responsible forrestries.
Material certification
Our viscose from Bamboo non-woven is produced by a STeP by OEKO-TEX® certified supplier. STeP greatly differs from other certification systems because, instead of considering only individual sustainability aspects, it includes a comprehensive analysis and assessment of the production conditions instead.
Complete transparency
We're strong believers in increased transparency in hygiene products. This is why we are voluntarily labeling our products with detailed ingredient lists and specific material composition.
As an example, this chart illustrates each layer of our diaper, it discloses it's function and identifies whether the material is derived from plant-based sources.
Our diapers have been tested by SGS and shown to degrade more than 70% in 180 days†. Ultimate degradability of any product depends on a number of factors including disposal location and specific conditions.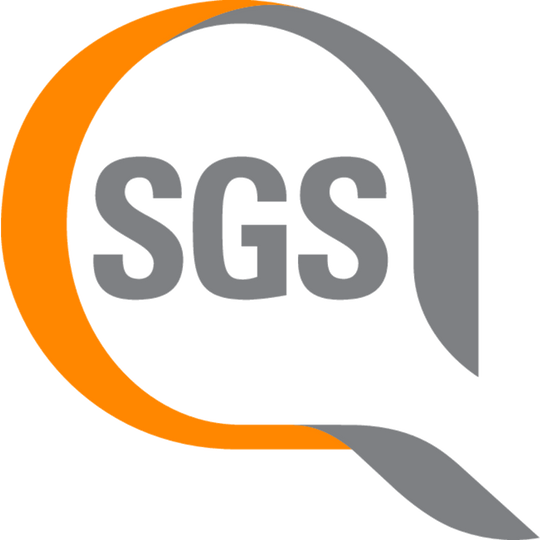 † Independent testing provided by SGS, ISO 14855-1-2012 Determination of the ultimate aerobic biodegradability of plastic materials under controlled composting conditions.
Our diapers are a Certified USDA BioPreferred 55% Product.
Our wipes are a Certified USDA BioPreferred 95% Product.
Our diapers are Certified ★★ Stars OK Biobased by TÜV Austria.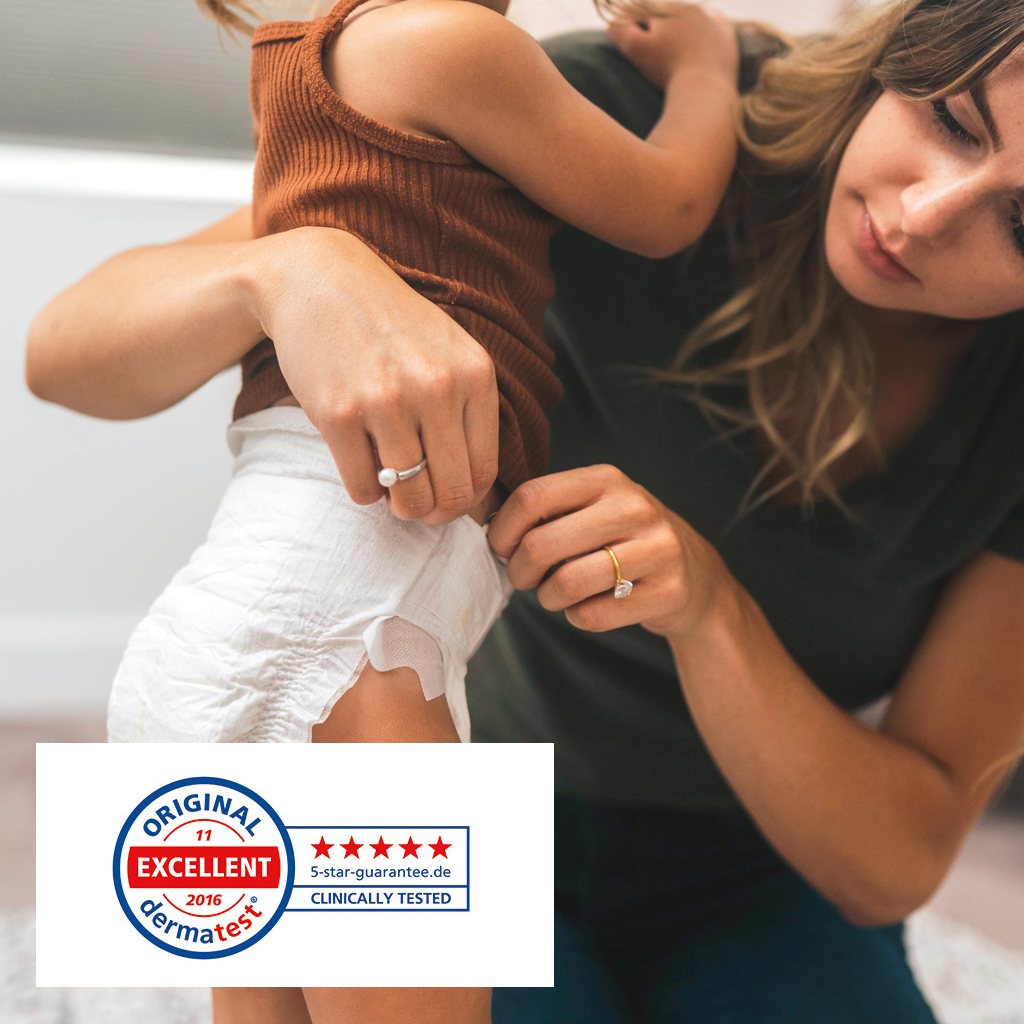 DermaTest® ★★★★★
Our diapers have undergone clinical application study under dermatological control. They were used during a period of four weeks by 20 randomly selected subjects once a day.
From the clinical-dermatological point of view, no relevant skin reactions occurred; the product was tolerated excellently.
Neither intolerance reactions suggestive of irritation nor allergic reactions (contact dermatitis) were detected. Accordingly, from the dermatological viewpoint, there is no high potential for irritation and sensitisation for the tested product when this is used as intended.
Plants are renewable and more sustainable than using conventional plastic. When coverted into viscose, they exhibit similar technical properties to polyurethene, but without reliance on fossil-fuels.
No plant is "good" or "bad". The process of harvesting and conversion can vary highly and it is the responsibility of vendors to assure safety and responsibility. It is not different if biomass source was cotton, hemp or corn. We source our materials from certified forrestries and convert using closed-loop systems in accordance with OEKO-TEX® STeP standard.
Some of our products, like wipes, are made with 100% plant-based substrate. Others, like diapers, are made with plant-based liners and core.

The balance of materials, like the superabsorbent polymers, elastics, glues or fastening systems, are currently not available at scale or with performance needed for daily use.
It is a very difficult question to answer. We believe that making items out of renewable sources contributes to the planet's well being. There are many other considerations, including end-of-life suitability where plants exhibit greater degradability than plastic counterparts. However, there is no perfect diaper and ours is no different.