Kinder care for everyone
Sometimes all you need is a quick answer, at a time when getting prompt care is becoming harder and harder. Luckily, Clever Health™ gives you 24x7 access to virtual care from licensed doctors, skilled to safely diagnose, treat and prescribe for a number of common ailments.
Virtual care done right
Virtual care just makes sense. Easier, faster and more affordable. Waiting for hours just for a phone call? Archaic. Overpriced prescriptions? No more.
Clever Health™ provides on-demand medical access for non-emergency conditions such as cold & flu, sinus infection, nausea, UTIs, allergies, pink eye, and more.
On your terms
Choose the modality that works best for you and your schedule. Real-time phone/video consult or convenient Smart Virtual Care.
Prescription savings
You can receive savings up to 80% on over 55,000 FDA-approved medications, 40% of which cost $10 or less. Accepted at over 80,000 pharmacies nationwide.
Virtual Medical Consultation
This is a digital service
This is not health insurance
Get
59

points

Earn by signing up for our free Perks program with bonus points for recurring deliveries.
Virtual consultation with a credentialed, licensed medical professional for you or your child. Average visit time of 6 mins and 44 secs from intake questionnaire to diagnosis. Accessible in two distinct ways, depending on user preferences:
Async Visit. The physician is able to gather all the member information, analyze that data, match it to evidence-based care and make a diagnosis, in most cases, without having to speak with the member.
Phone / Video Visit. The physician and member will communicate directly during the visit.
This product is non-refundable and has no expiration. It is not a substitute for emergency care. If you need emergency care, please dial 911.
View full details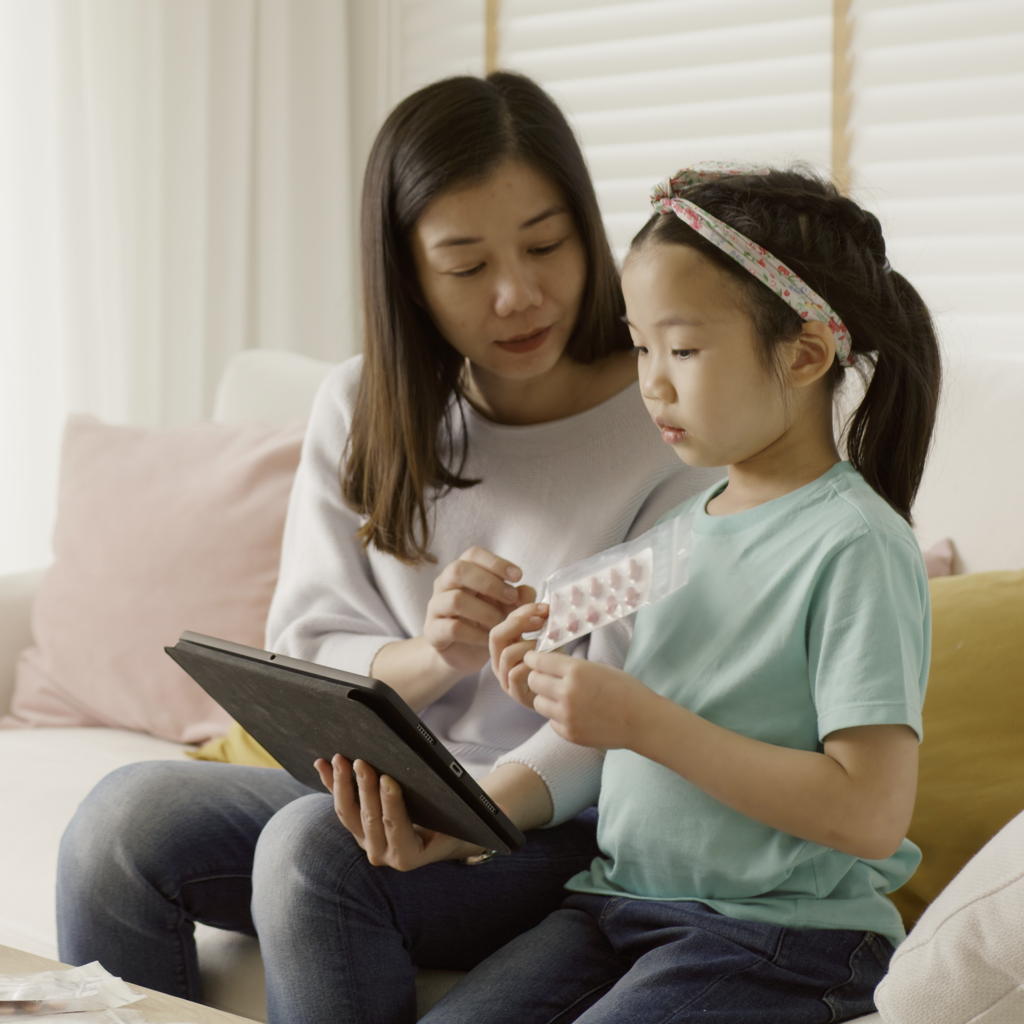 Virtual Medical Consultation
Terms and Conditions
Virtual care consultations are not a substitute for emergency care.
Clever Health™ is not insurance and is not intended to replace health insurance. This service has additional terms and conditions of use. Please review them before purchasing.
Getting started
If you haven't already, download the Clever Health™ app from the App Store for Apple devices or Play Store for Android devices.

Your single-use consultation code was delivered after your purchase. Look for it in your confirmation email.

Type the code when prompted and proceed to create your Clever Health™ secure profile.