Find out what's really up down there
Disrupted vaginal microbiomes can cause everything from recurrent infections to infertility. Trouble is, they're a bit of a black box. Luckily, our friends at Juno Bio can help.

Decoding the Vaginal Microbiome
Juno has developed a breakthrough test that decodes your microbes while powering up research.

Access world class microbiome scientists who are passionate about decoding the vaginal microbiome and improving the standard of care available to people with vaginas. Everyone deserves access to personalised, non-judgmental care that doesn't break the bank.


Easy At-Home Testing
Order directly and take the easy vaginal swab and pH reading in your pajamas. Tests identify all the bacteria and yeast present, not just a few. 
Powerful Insights
Every vagina is unique and they'll clearly explain what your microbes mean for you. A vaginal coach will take you through your results.
Vaginal Microbiome Test Kit
This product is not returnable
Get
199

points

Earn by signing up for our free Perks program with bonus points for recurring deliveries.
**Pre-Sale Item: Product will ship within 10-14 business days**

The most comprehensive vaginal microbiome test you can take at home. Brought to you by the world's leading vaginal microbiome scientists.

Your kit contains everything you need for your simple swab sample collection: a q-tip inserted into your vagina for 20 seconds, a pH applicator for 10 and voila. When you're done, use the prepaid envelope to send it back.

Your full vaginal microbiome profile, and what it means, will be available to access online on our private dashboard. We'll answer any questions that you might have.

Your results power up scientific understanding of the vaginal microbiome, pushing forward frontier science and raising standards in womxn's health for all womxn.

This test is in partnership with Juno Bio. Tests are not eligible for returns and exchanges. Please read additional terms and conditions before purchasing.
Activate your kit.
Collect the sample using the provided collection device.
Place tube in the included shipping envelope; mail it back.
Results are sent within 4 to 6 weeks from Juno Bio experts.
View full details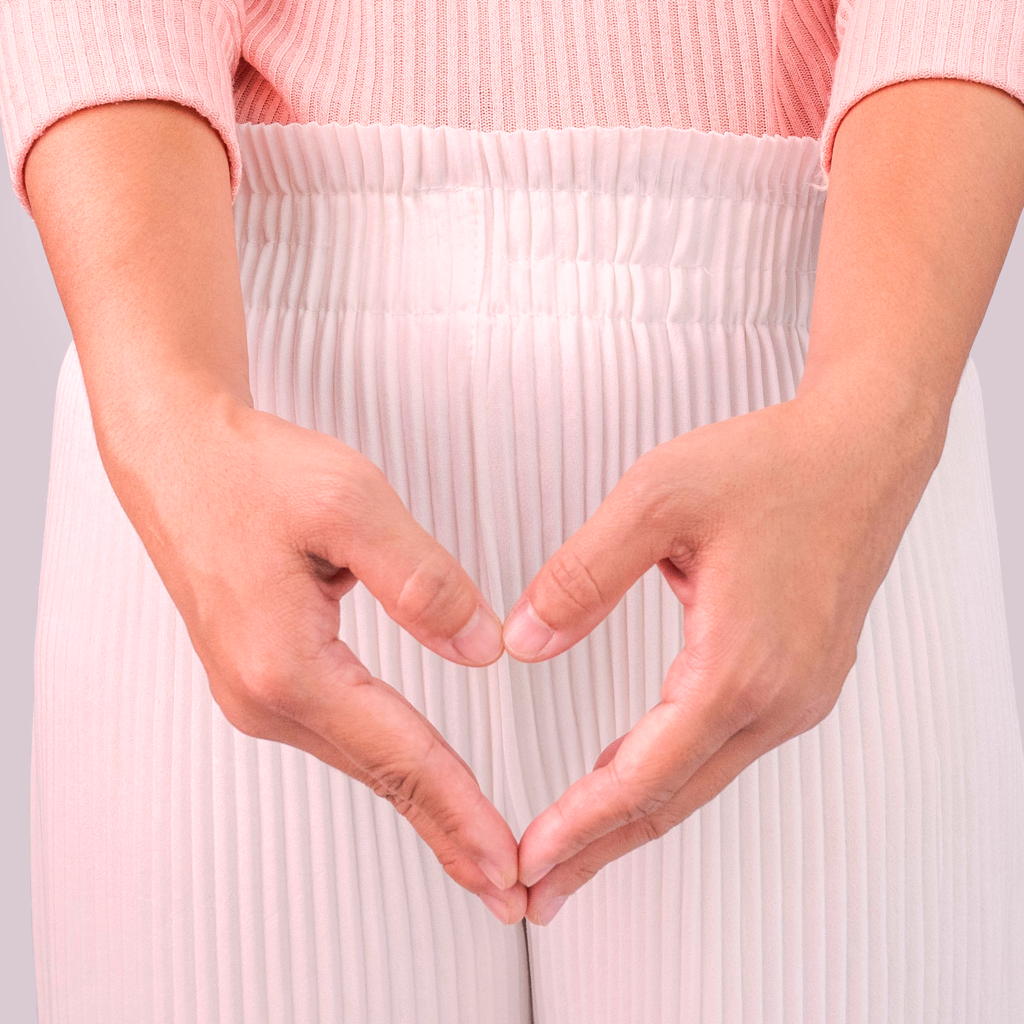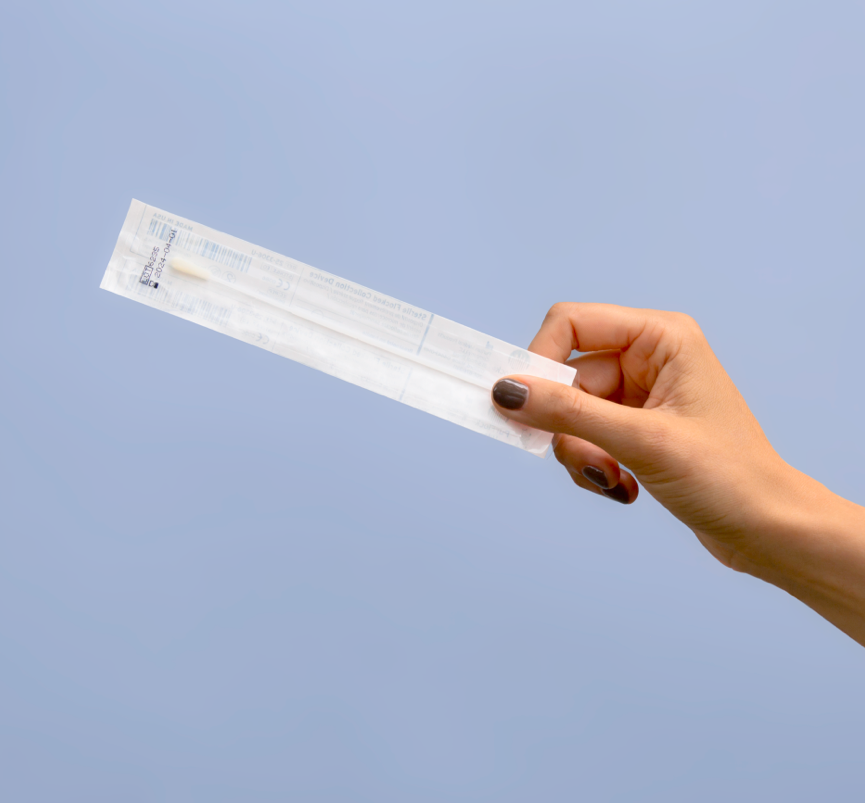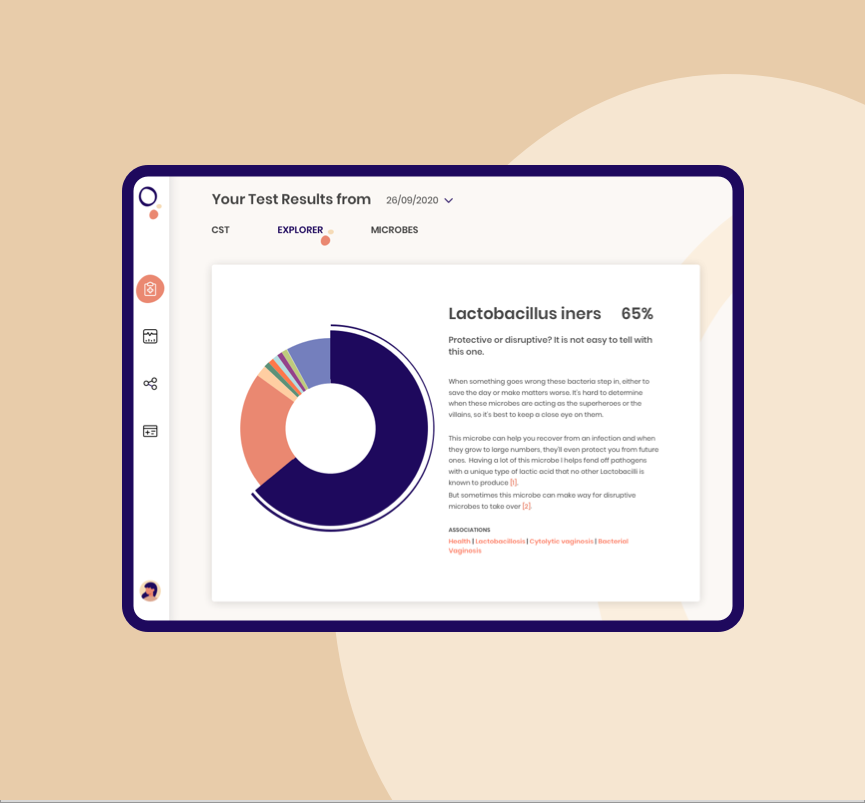 Vaginal Microbiome Test Kit
What will my vagina tell me?
Terms and Conditions
The tests offered on our site have additional terms and conditions of use. Please review them before enrollment.
If you have already received your kit and need to activate it, you're at the right place. Folow these simple instructions:
A kit ID # is located on the insert. Visit https://app.juno.bio/activate to activate it.

Please be sure to fill out all requested information. Your sample will not be able to be processed if it is not completly filled out.