DYPER X Monthly Box
Experience more coverage, more absorption for less money.
NOTE: Massive Blowouts can't be combined with any other discount, promo, or previous sale. All sales final.
No code necessary, just add to cart.
Get
19

points

Earn by signing up for our free Perks program with bonus points for recurring deliveries.
We have an extremely limited supply and sizing of our popular X diaper, now available, while supplies last. Designed for the extras life throws your way!

They're a direct result of user feedback, providing 23% more coverage with one of the highest retentive capacity ratings in North America.

Perfect for

overnight

use, travel or play time, these form-fitting wonders will keep your baby happy and dry.

We only have a limited quantity of Size M remaining at this time. Due to the extremely limited quantity available, all sales are final with no returns. Stock up if interested!
Textile Content: Outside Cover: 30-50% PLA and 50-70% Viscose From Bamboo Fibers, Inside Cover and Legcuffs: 100% PP, Inner Film: 100% PLA, Elastics: 100% PU, Others.

Components: Cellulose, Non-Woven Fabrics, PLA, Super Absorbent Polymer, Thermoplastic Adhesive, Elastics
Open the diaper and slide it under your baby while gently lifting his or her legs and feet. Make sure to "massage" the diaper to remove any packing creases or imperfections.
Bring the front part of the diaper up between your baby's legs and onto his or her belly.
Bring the fastening strips around and fasten snugly. Don't be shy.
Run your fingers along the inside edge of the diaper at the leg openings to activate the leak guard.
Perform the snug check -- you should be barely able to insert your finger between the diaper and your baby's body.
View full details
Medium X (13-22 lb): 184 diapers/delivery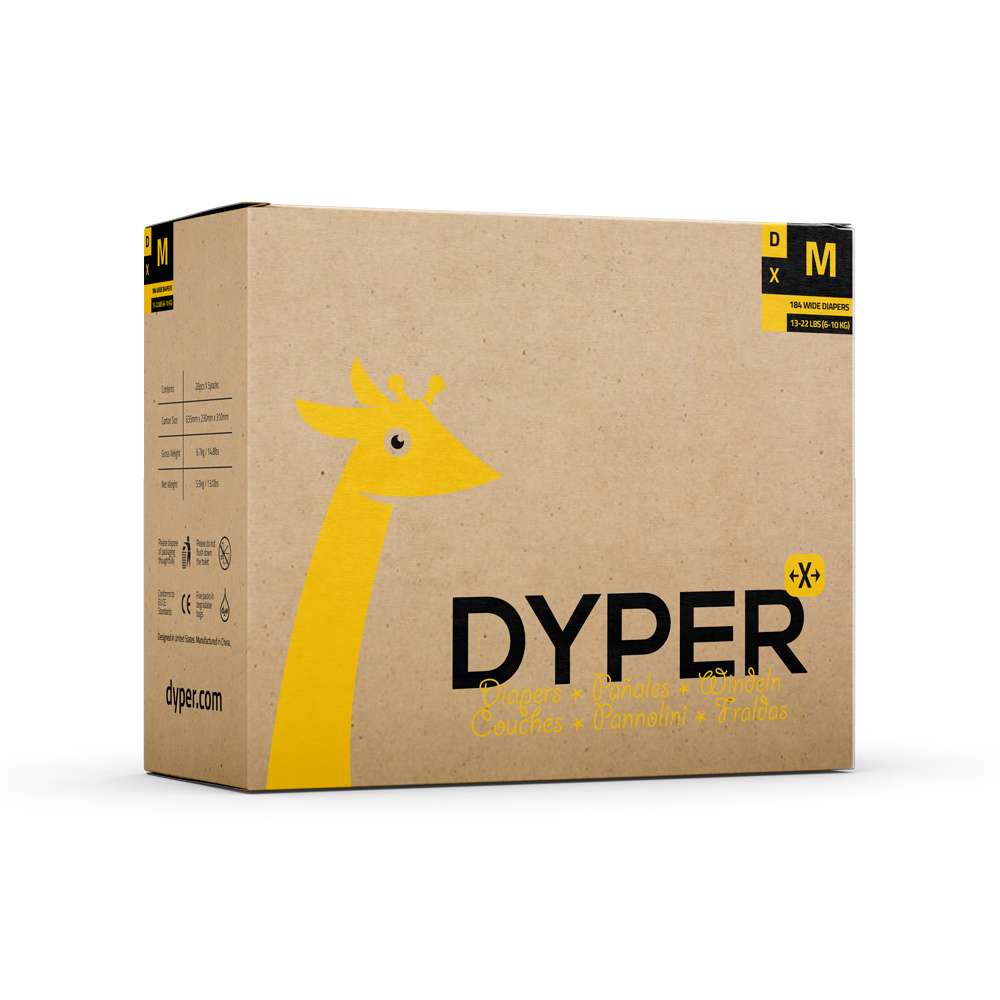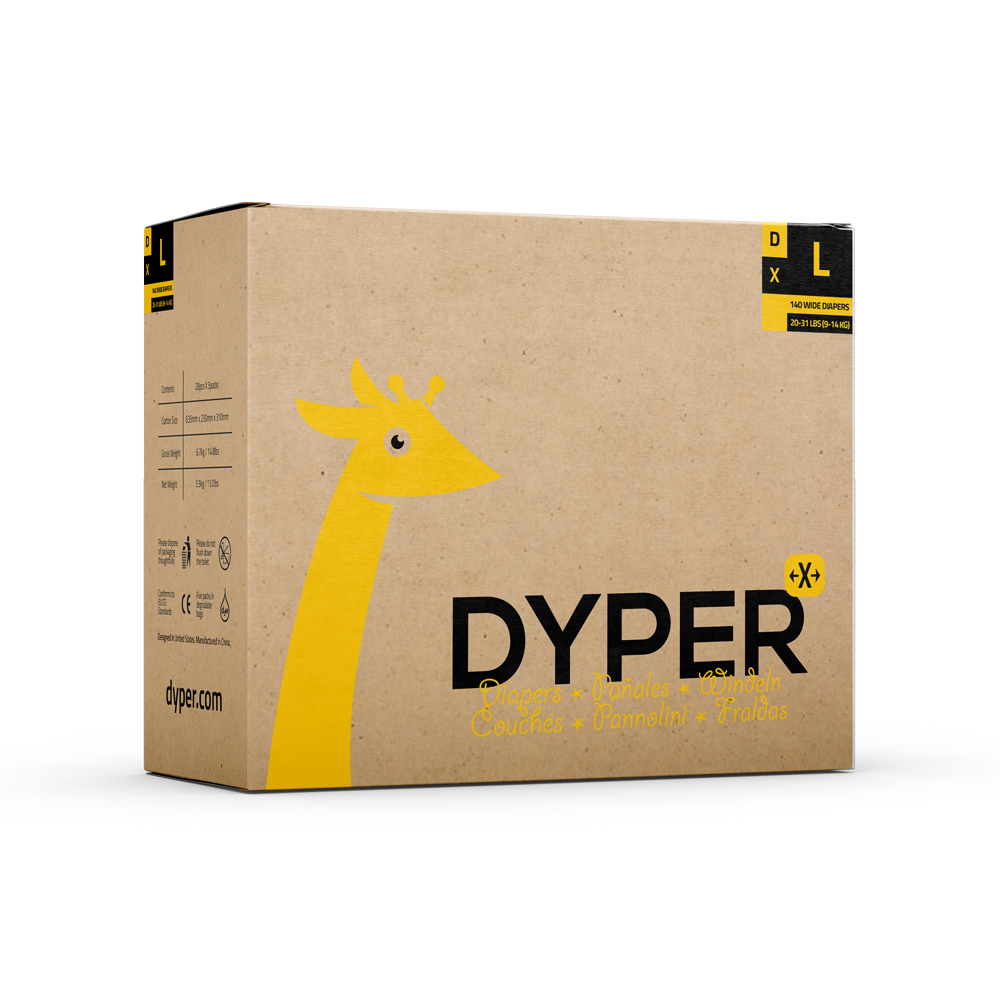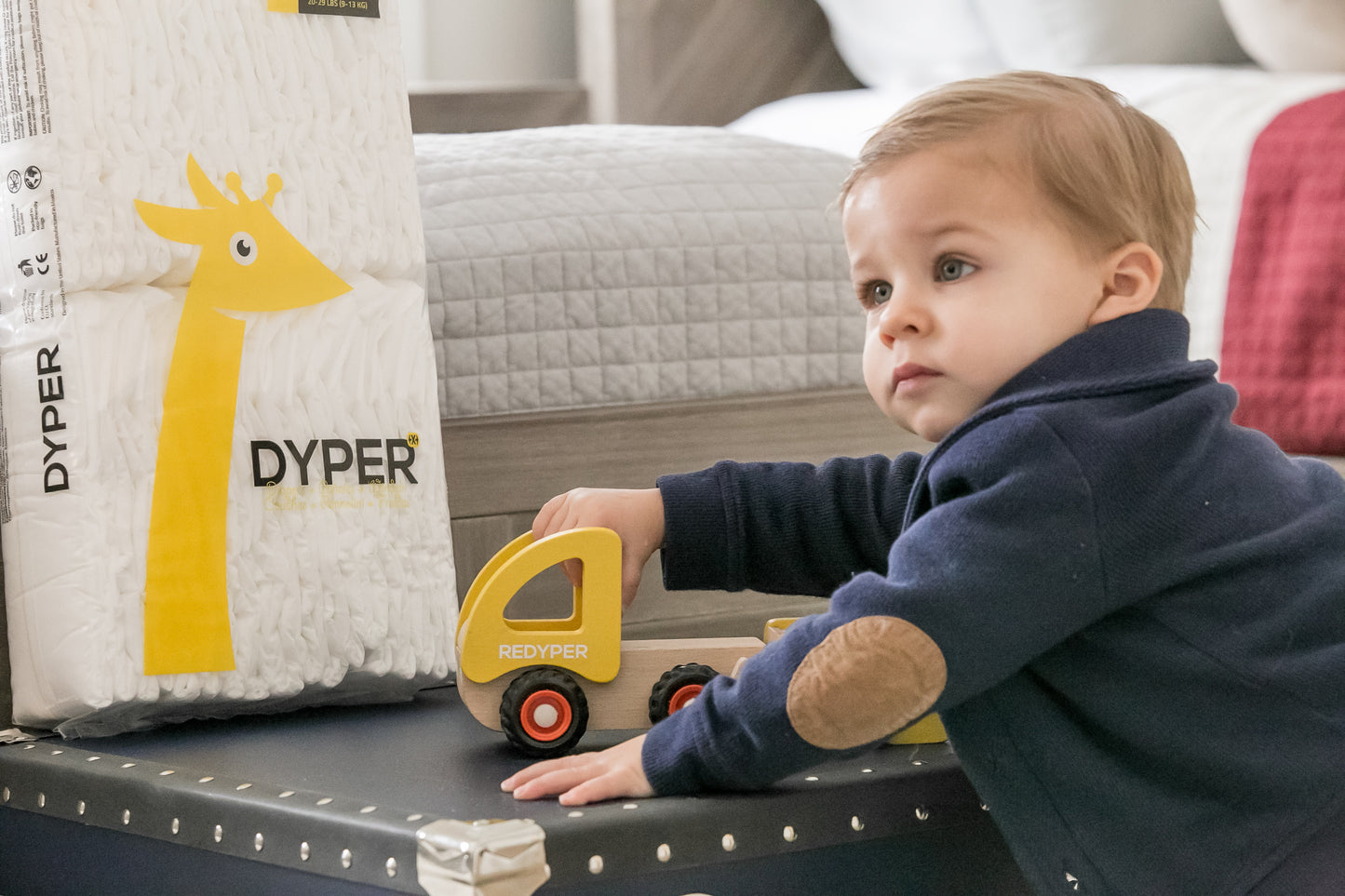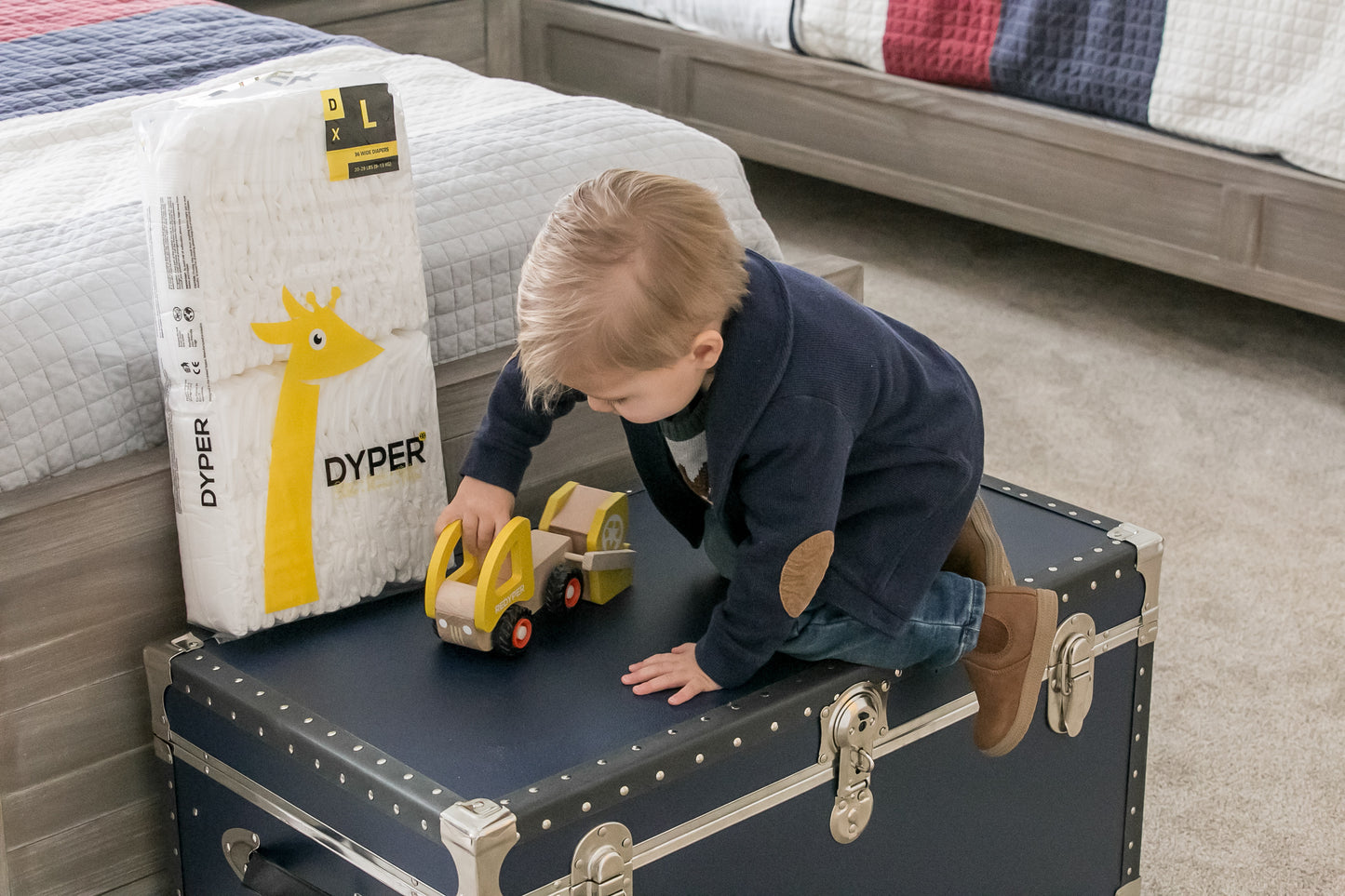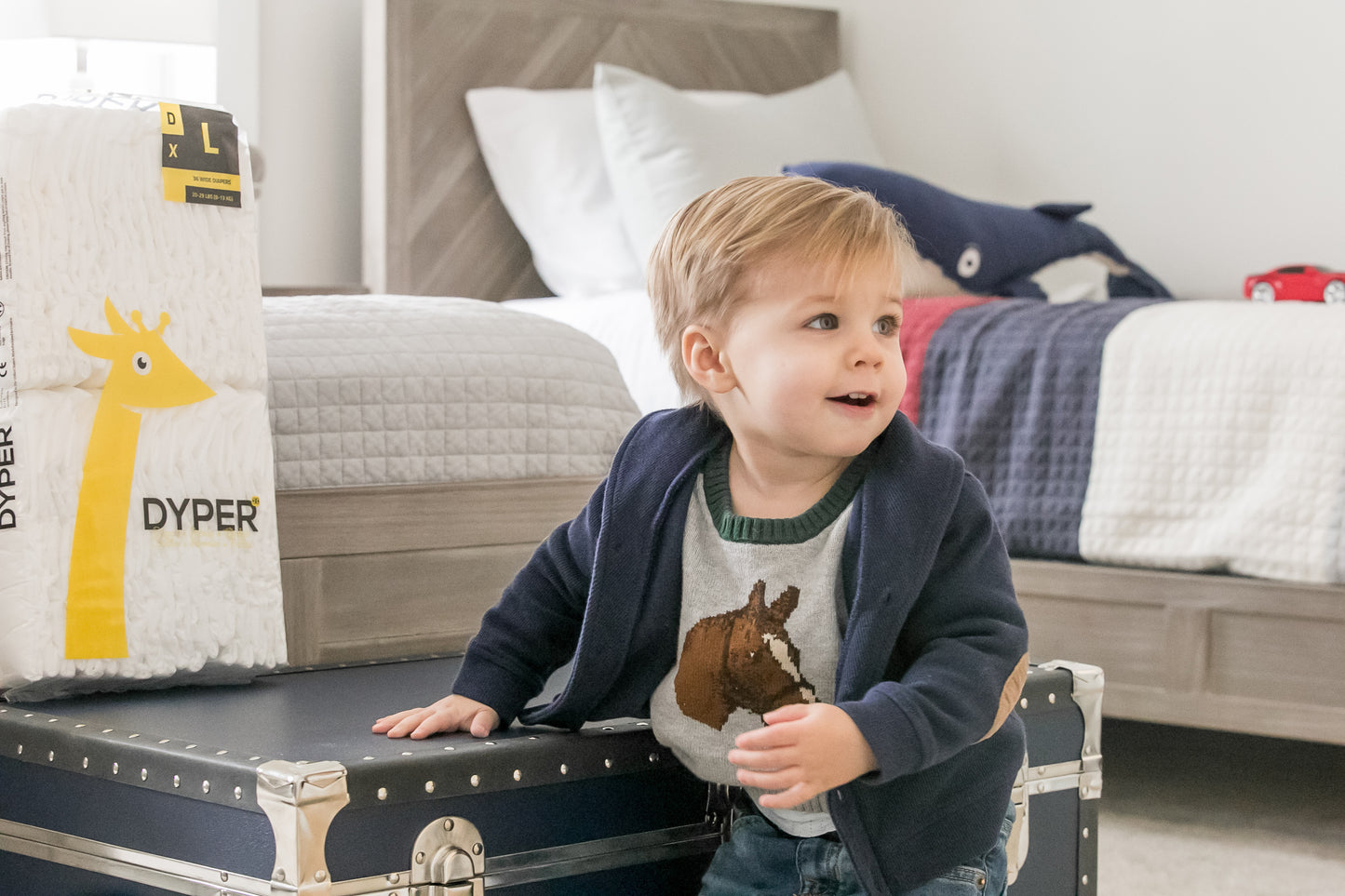 #DYPER
See how 250,000 families use DYPER
Happy customers speak for themselves ★★★★★ 4.9
Great quality and value!!
We've used them from the day we brought our baby boy home. He's now 8 months old, and we've had ZERO problems with rashes, leaks, and blowouts. 100% recommend.
Hallelujah!
I've tried 5 different diapers since my 1 year old has been born, and I've finally tried DYPER and the journey of finding a diaper with no extra chemicals and designs is finally over!
Great product!
The absorption is really good and never had rash. Best diapers ever.
Totally in love :-)
The diapers are amazing. They don't leak through. The delivery was easy to use and could change delivery to fit your needs. And I'm happy to find an alternative to plastic!
Grateful for the recognition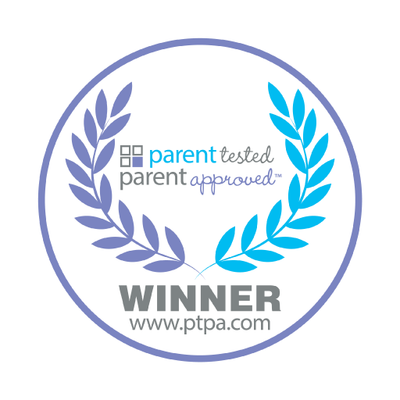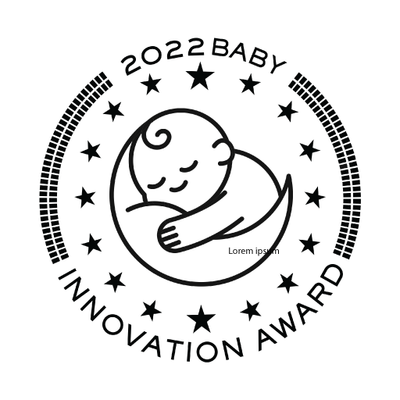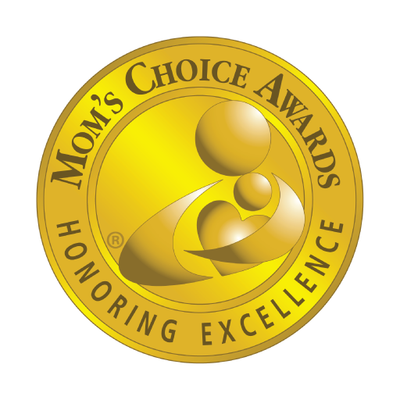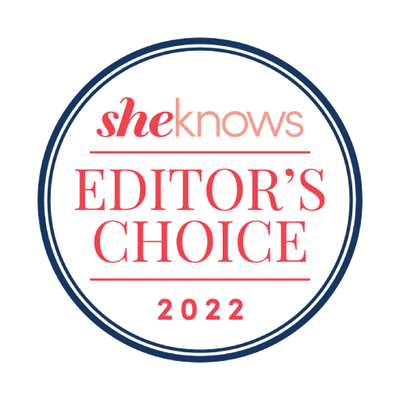 Simply Kind
Curated products optimized for a kinder diapering journey. Backed by our lifetime returns and exchanges policy. Made with plant-based ingredients and independently certified for safety and provenance.