A food label for your milk
Your breast milk is unique, but until now it has been hard to know what's in yours. Lactation Lab offers a complete milk analysis, with detailed explanations and actionable insights to make your breastfeeding journey as empowering as possible.
Breast feed with less stress
Analyze your breast milk for basic nutritional content like calories and protein, as well as vitamins, fatty acids and environmental toxins.
Results are delivered in a user-friendly report that reads like a food label. It explains how your results affect your child, offers suggestions for enhancing the quality of your milk and provides the option for personal consultation.
Easy At-Home Testing
Your kit includes everything needed to prepare and ship your sample including prepaid shipping envelope.

Since the nutritional content of your milk can change throughout each pumping session, we recommend collecting a small amount of milk as you pump throughout the day.
Powerful Insights
Once sample is received, it is processed in a state-of-the-art lab facility.
Results are available in about a week, delivered in a PDF report (download a sample) explaining the importance of each measurement and suggestions for how to help improve the quality of your milk.
Breast Milk Test Kit
This product is not returnable
Get
199

points

Earn by signing up for our free Perks program with bonus points for recurring deliveries.
**Pre-Sale Item: Product will ship within 10-14 business days**

This easy-to-use, at home test reveals calories, carbohydrates, protein and fat content present in your milk, with addition of insights on levels of Calcium, Iron, Vitamins A, C and B-12.

Included in your purchase are a sample collection vial and freezer gel pack, pre-paid return shipping, all lab fees and your easy-to understand test results with nutritional recommendations.

For best results, we suggest testing twice. An initial sample to get baseline levels of the nutrient levels in your milk before any dietary modification A second sample, to be submitted a month AFTER you receive your initial report and have had a chance to make the dietary changes we recommended.

This test is in partnership with Lactation Lab. Tests are not eligible for returns and exchanges. Please read additional terms and conditions before purchasing.
Activate your kit.
Collect the sample using the provided collection device.
Place vial and the freezer pack in the included shipping envelope; mail it back.
Results are sent within 2 to 3 weeks from Lactation Lab experts.
View full details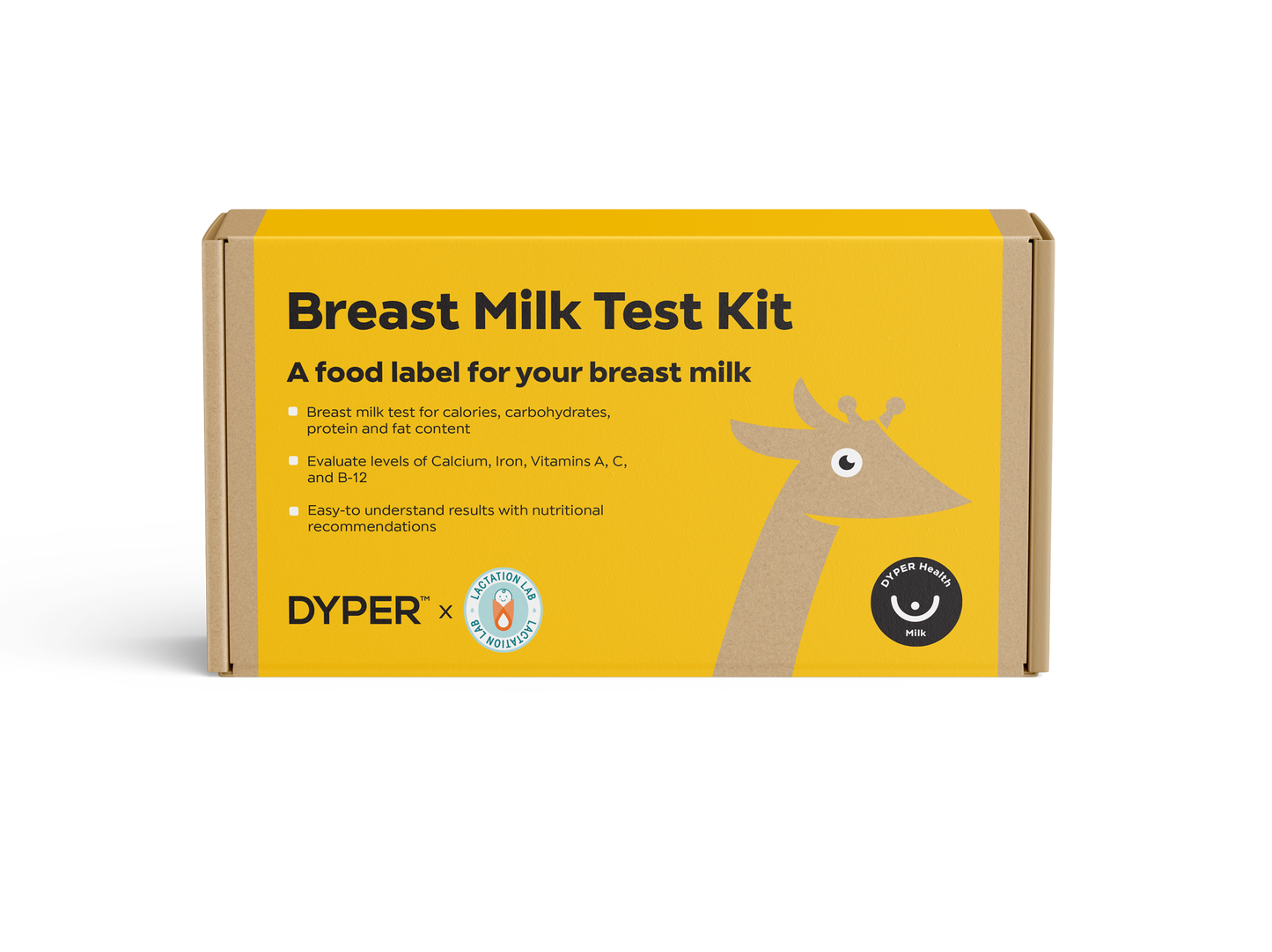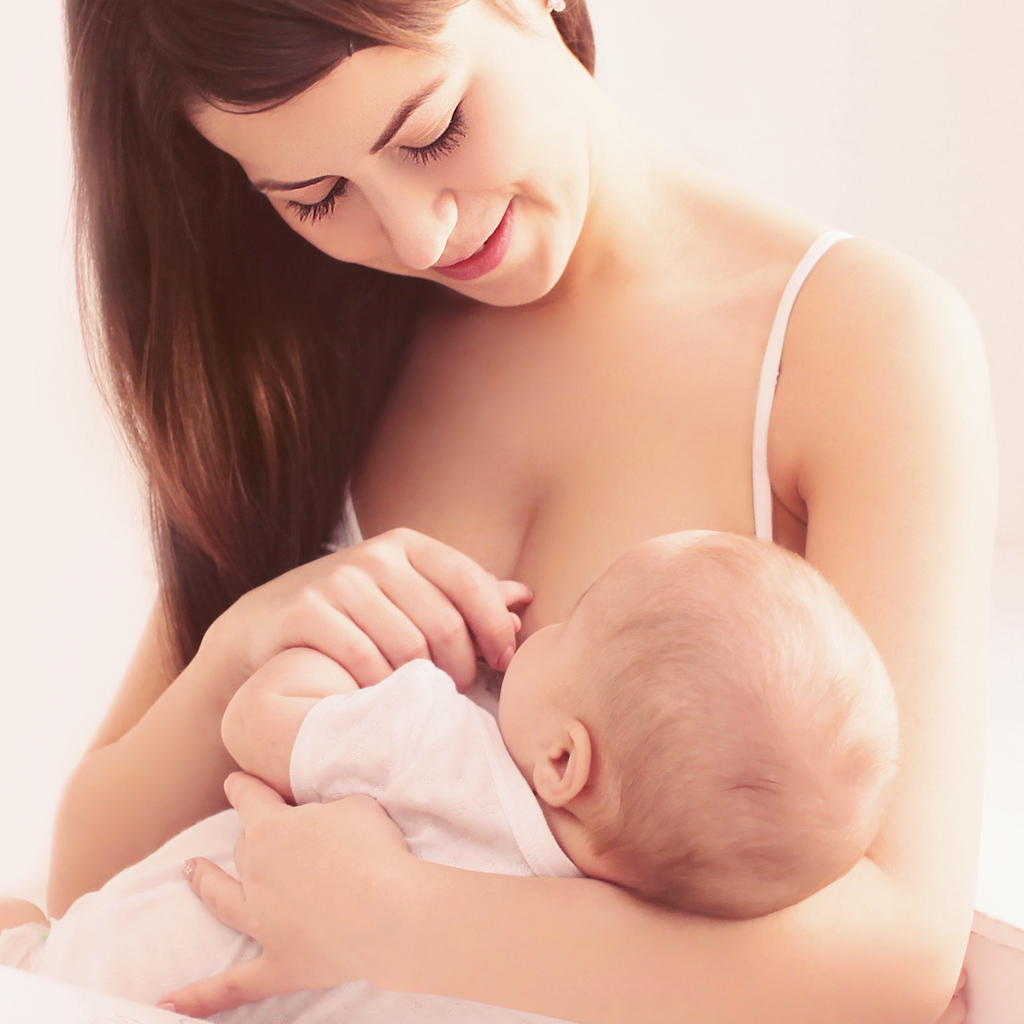 What will my breast milk tell me?
Terms and Conditions
The tests offered on our site have additional terms and conditions of use. Please review them before enrollment.
If you have already received your kit and need to activate it, you're at the right place. Follow these simple instructions:
A kit ID # is included with each test. Activate your kit by visiting https://lactationlab.com/activate

Please be sure to fill out all requested information. Your sample will not be able to be processed if it is not completly filled out.